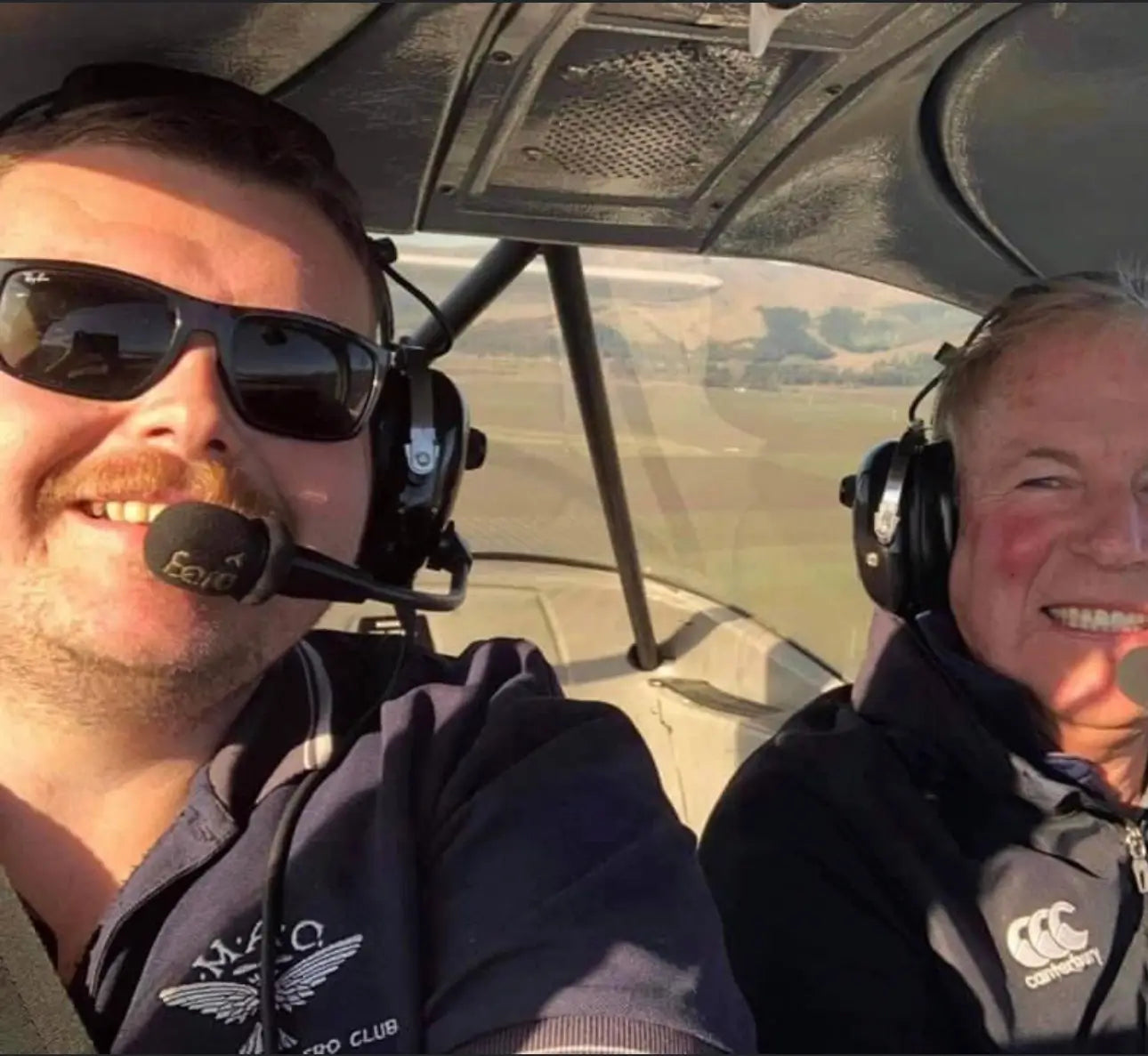 Ben Morris - Chief Flying Instructor
(Ben on the left)
Originally from Wellington, my family moved to Picton very early on in my life where I grew up and live today. I have always had a huge interest in flying and aviation and started getting involved and learning from the age of 10. Later on, with a clear goal in sight I went to work for railways to pay my way learning to fly and gaining all of my licenses with the Marlborough Aero Club, then becoming an Instructor and now the Chief Flying Instructor. I have a passion for Instructing and get a massive kick out of seeing people moving forward and achieving their flying ambitions, particularly those who have struggled in an area but kept on going. Outside of work I enjoy gaming, studying naval architecture and being a volunteer firefighter, something I hold dear, being able to help others in their time of need.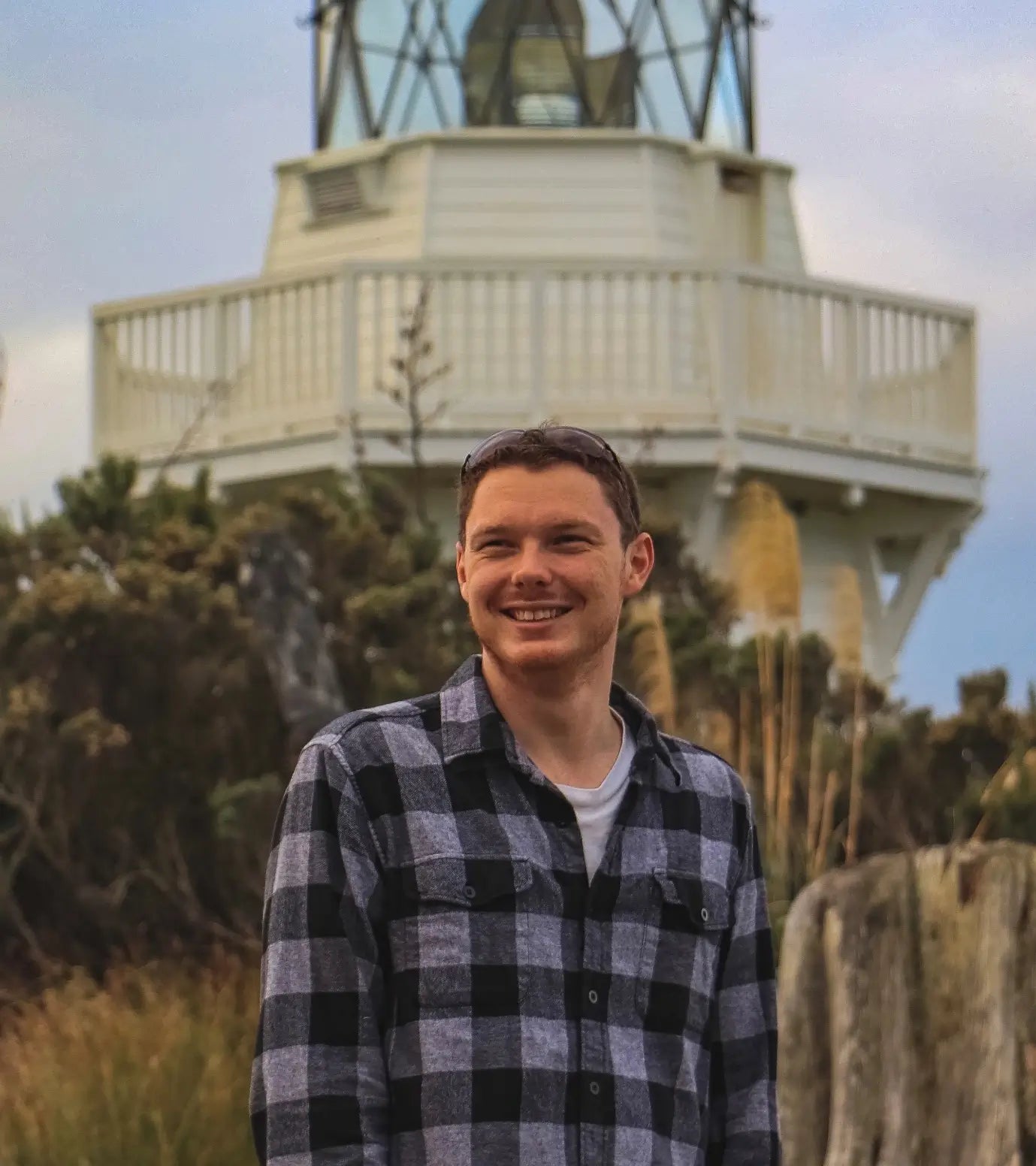 Nathan Black - C–CAT Instructor
I was born in Auckland but spent most of my childhood living in the USA where I picked up my funny accent. I finished off my schooling at Massey High School in Auckland before moving down to Hawkes Bay to Start my flight training. I graduated from Air Hawkes Bay with a diploma in aviation at the end of 2016. With no flying jobs for me at the time I graduated, I worked at Western ITM in hardware and timber Sales for a year and a half. In 2019 I was hired by Air New Zealand as a Flight Data Analyst where my career in aviation safety started. My job was to collect and analyse the flight data that come off the aircraft from all of the Air New Zealand fleets as well as assist in investigations of aircraft incidents. Unfortunately Covid-19 rendered me redundant and so I ended up moving to Blenheim where I started work as ground crew for Sounds Air. While working at Sounds Air I decided to do my C-CAT instructors rating. After passing the flight test, I instructed casually at the aeroclub from time to time. Earlier this year I left my job at Sounds Air and moved back up to Auckland where I got a job at a company called Salus Aviation as a Safety Management Systems Specialist. I worked at Salus for 2 months before being offered the job instructing at the aeroclub. I am happy to be moving out of Auckland and back down to quiet little Blenheim where I will now be instructing full time and working part time for Salus remotely.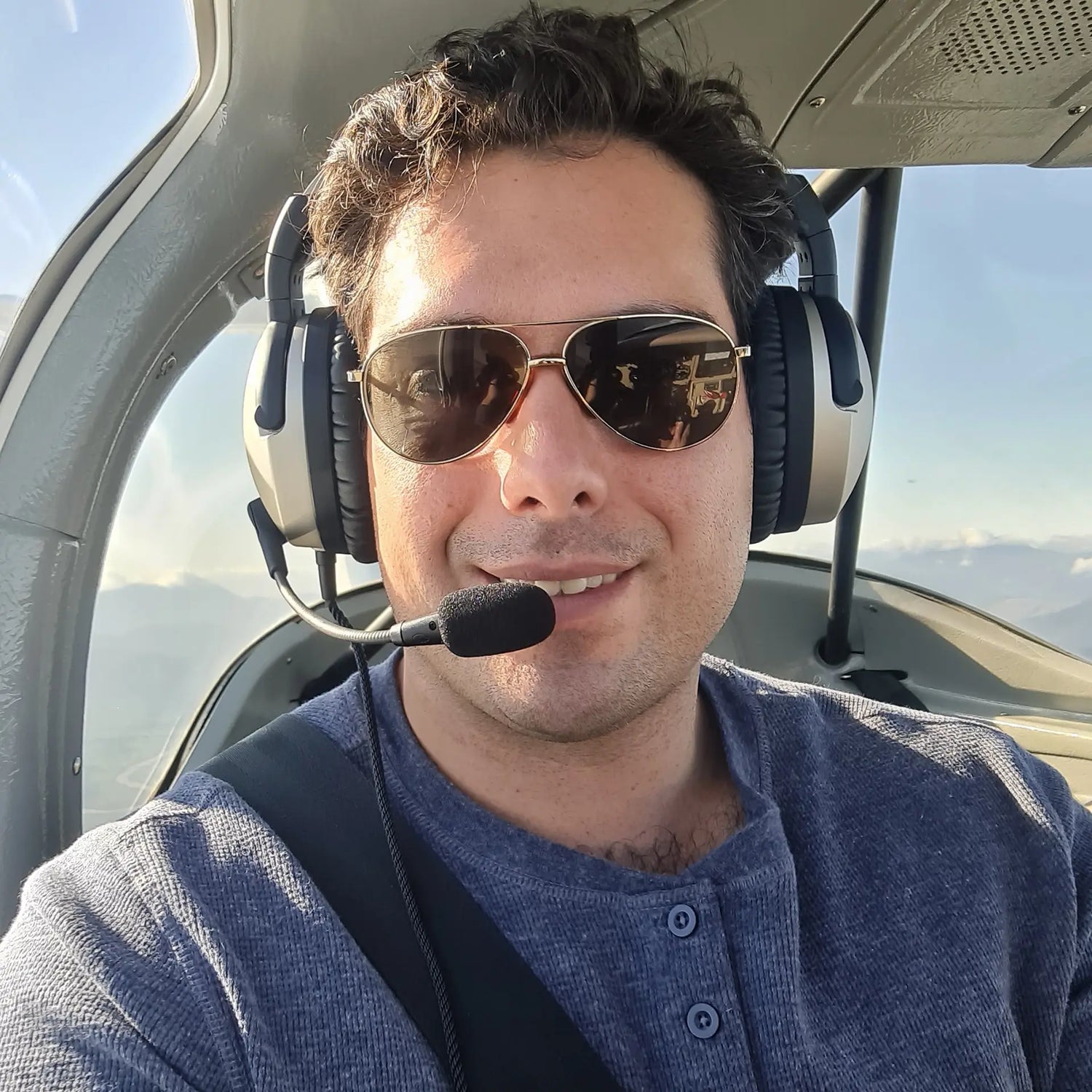 Johnny Valencia - C-CAT Instructor
Originally from the UK, I grew up in London and experienced the taste for flying and military life as a young lad in the Air Cadets. I then joined the Royal Marines shortly after finishing school and enjoyed a challenging yet rewarding career for 10 years serving across the globe. After leaving the forces my first port of call was the Marlborough Aero Club where I gained my PPL and CPL, and have made great friends with members of the club.
I have a real passion for instructing and aviation, having been an instructor in the past in various fields such as jet boating and skiing, and I hope to bring a variety of instructional techniques to cater for all students. I enjoy the Kiwi life here in sunny Marlborough as a permanent resident, and outside of work my hobbies are freediving and fishing in the chilly waters of the Marlborough Sounds.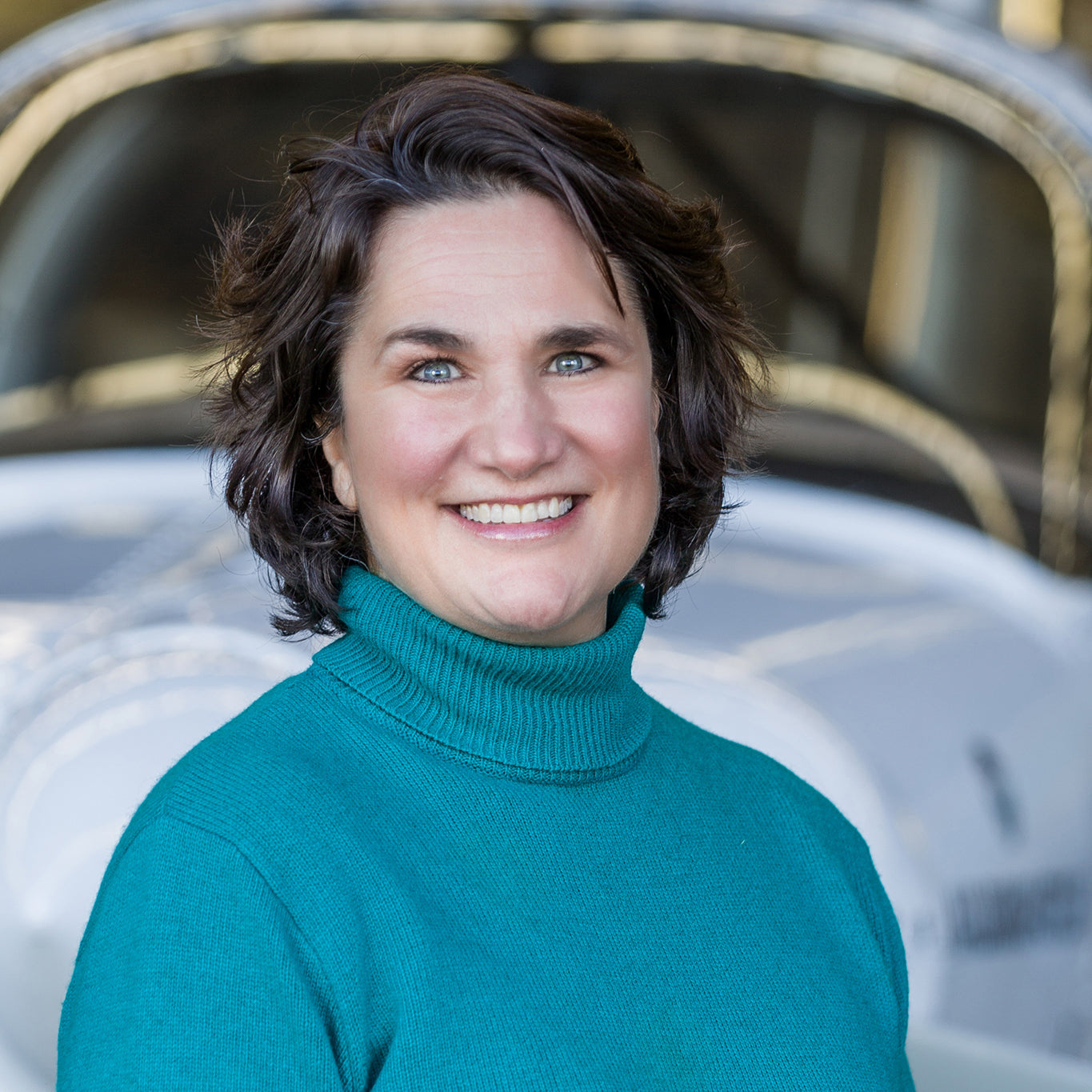 Nancy Lagunowitsch - Office Administrator
I am a naturalized Kiwi (Kiwi by choice I like to say) and have lived in Blenheim since 2017.  I originally worked as a commercial lawyer in the USA, and then moved into business process analysis and program management in the IT and Telecoms industry throughout the Asia Pacific region.  Outside of working as the Office Administrator, I am a qualified Yoga instructor and teach classes here at the Marlborough Aero Club.  I enjoy cooking, gardening and spending time with my husband and dogs.  I am also a student pilot, and hope to (eventually) finish my PPL.
Paula Holdaway - Accounts Administrator
I was born and bred in beautiful Blenheim.  My work history involves working full-time within an accountancy firm for 12 years, and then various part-time roles as sole office administrator in-between having 3 boys.